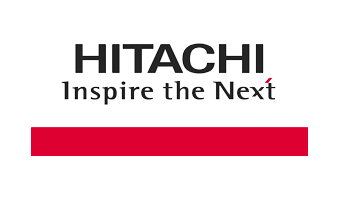 Hitachi is one of the largest, most diversified manufacturers in the world with annual sales of approximately US$80 Billion.
As a pioneer in the industry, Hitachi cast its first malleable iron chain in 1910 and is now one of the world's largest chain manufacturers. Today, the Inspire Series™ SBR® chains, supplied by Hitachi Maxco, are the highest rated standard roller chains in the world. We continue to invest heavily in developing advanced product solutions for industry. Our innovations in the area of strength, wear performance, corrosion protection and maintenance free operation are solving problems and providing value to our customers.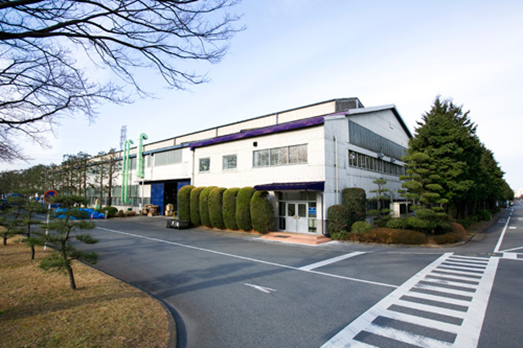 Kanto Works - Japan
Hitachi Maxco offers a wide variety of products and components for use with every type of wastewater treatment facility equipment. Our extensive research into manufacturing methods plus many field tests conducted at plants across the nations has resulted in products of proven safety and quality. The innovative contribution that Hitachi environmental products makes to the treatment of our most treasured resource, water, is yet another example of our commitment to "Quality".
Users of products supplied by Hitachi Maxco can be assured of the latest in technology, engineering and application, all within our perspective of commitment to "Quality".