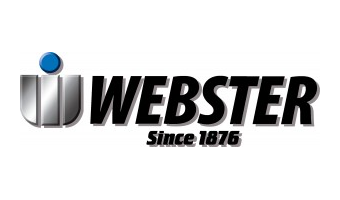 Since 1876 Webster Industries, Inc. has provided conveying solutions to a broad range of markets with our wide variety of products and expertise.
Over the past century, Webster evolved from producing elevator buckets to being the world's leading manufacturer of engineered class chains, commercial castings and vibrating conveyors. Webster's reputation for high quality products comes from the same principles it was founded on – American materials, American labor and American pride.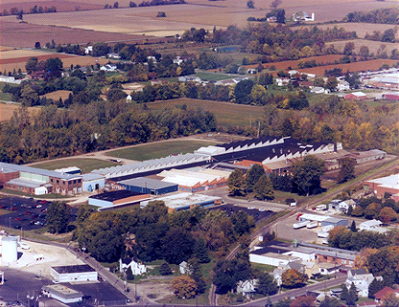 Tiffin Facility - over 300,000 sq ft of manufacturing space
Our manufacturing operation is integrated across a wide number of departments: Foundry, Sheet Metal Fabrication, Machining, Punching & Stamping, Heat Treatment, Welding, and Chain Assembly.
Because our plant is fully integrated, we have full control over our entire process, from raw product to end result giving us an advantage of flexibility and responsiveness that many other conveyor chain manufacturers lack.
We follow the same careful manufacturing and ISO 9001 quality assurance procedures, whether the project is a standard, off-the-shelf item or a highly customized conveying solution.
Webster customers know they can rely on our company, because we're not just a conveyor or sprocket vendor to them. We're people, whom they know by name and who know them by name.